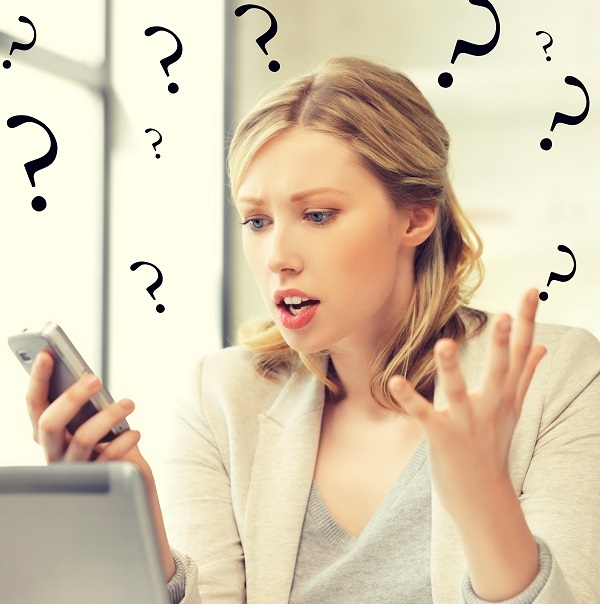 Dating used to be so simple, right?
Your eyes would meet. You would smile, he would smile back, and things just evolved naturally from there.
But now, you're second-guessing everything:
Are you on the right app?
Is your profile attractive enough?
How many texts do you send before the first date?
Is it even safe to go on a date right now?
Then you show up and immediately know it's not a match and have to sit through a torturous dinner while you figure out the best way to escape and tell this loser he doesn't have a shot...
No more terrible first dates. No more dating fails.
Honey, you need to First Date Starter Kit.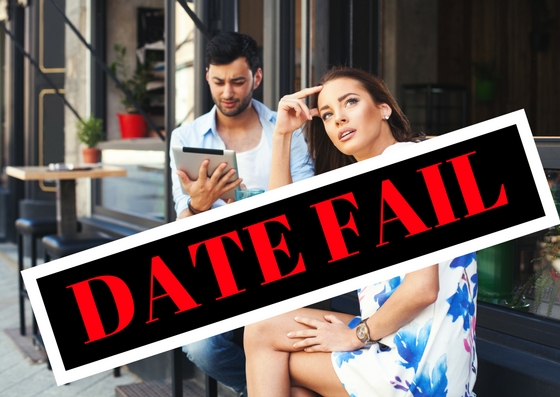 The First Date Starter Kit
This 2 part audio and ebook program will solve your biggest first date challenges INSTANTLY and get you out of the first date cycle and on to the amazing relationship of your dreams!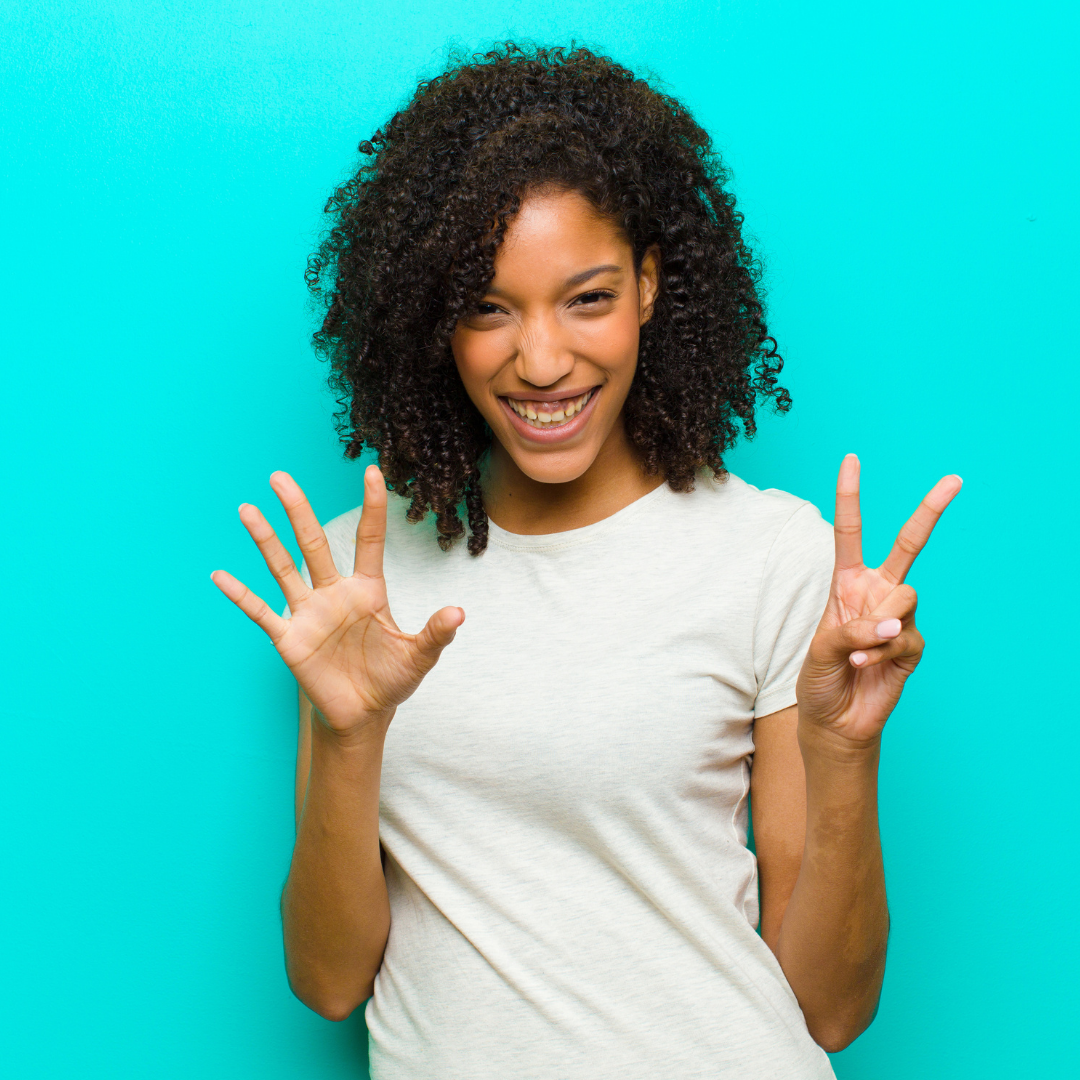 7 Steps For A Flawless First Date
The 7 simple steps to prepare yourself for a flawless first date that will lead you to a second date and a real relationship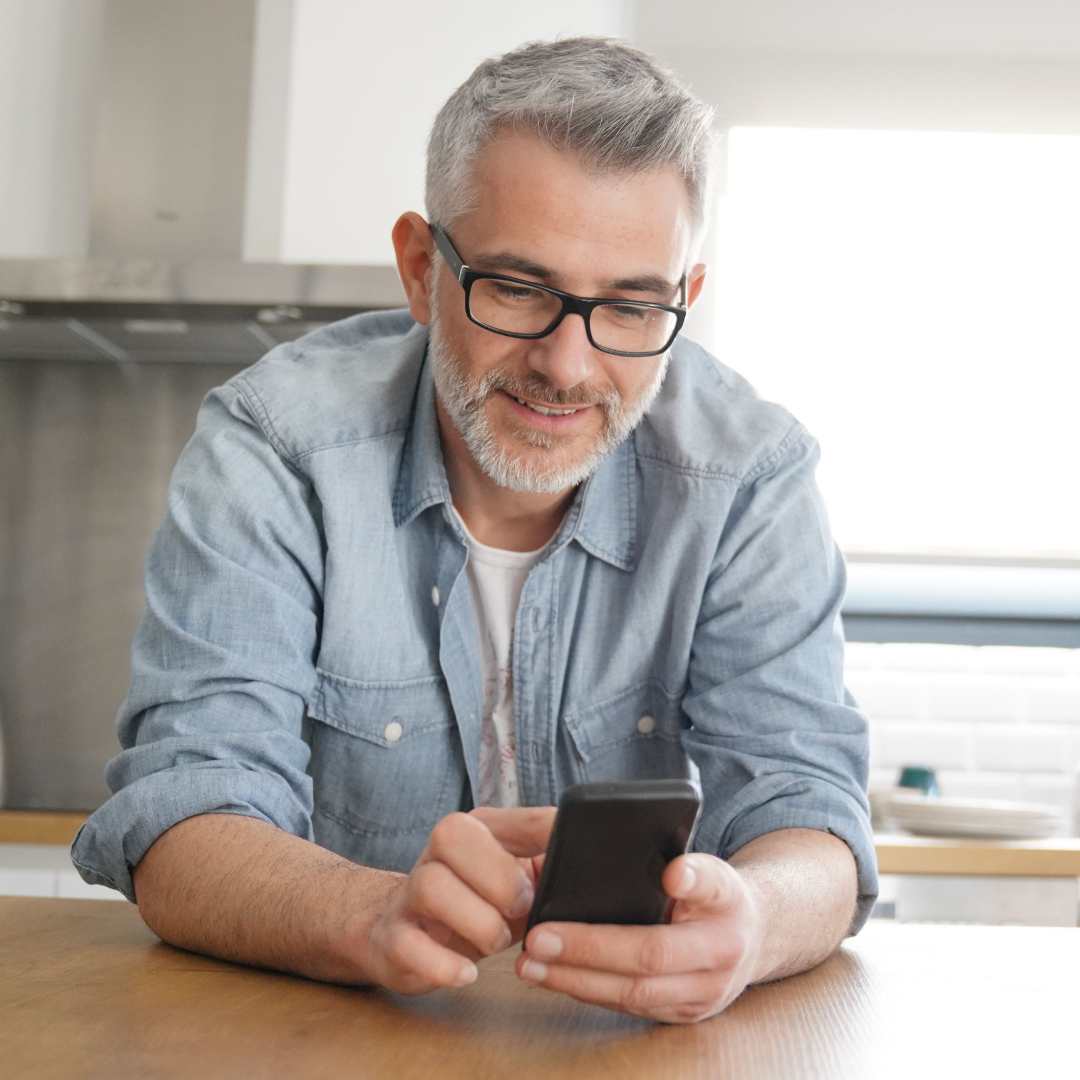 The Official Rules of Texting
How to move from texting to the date (and the crucial step that comes in between)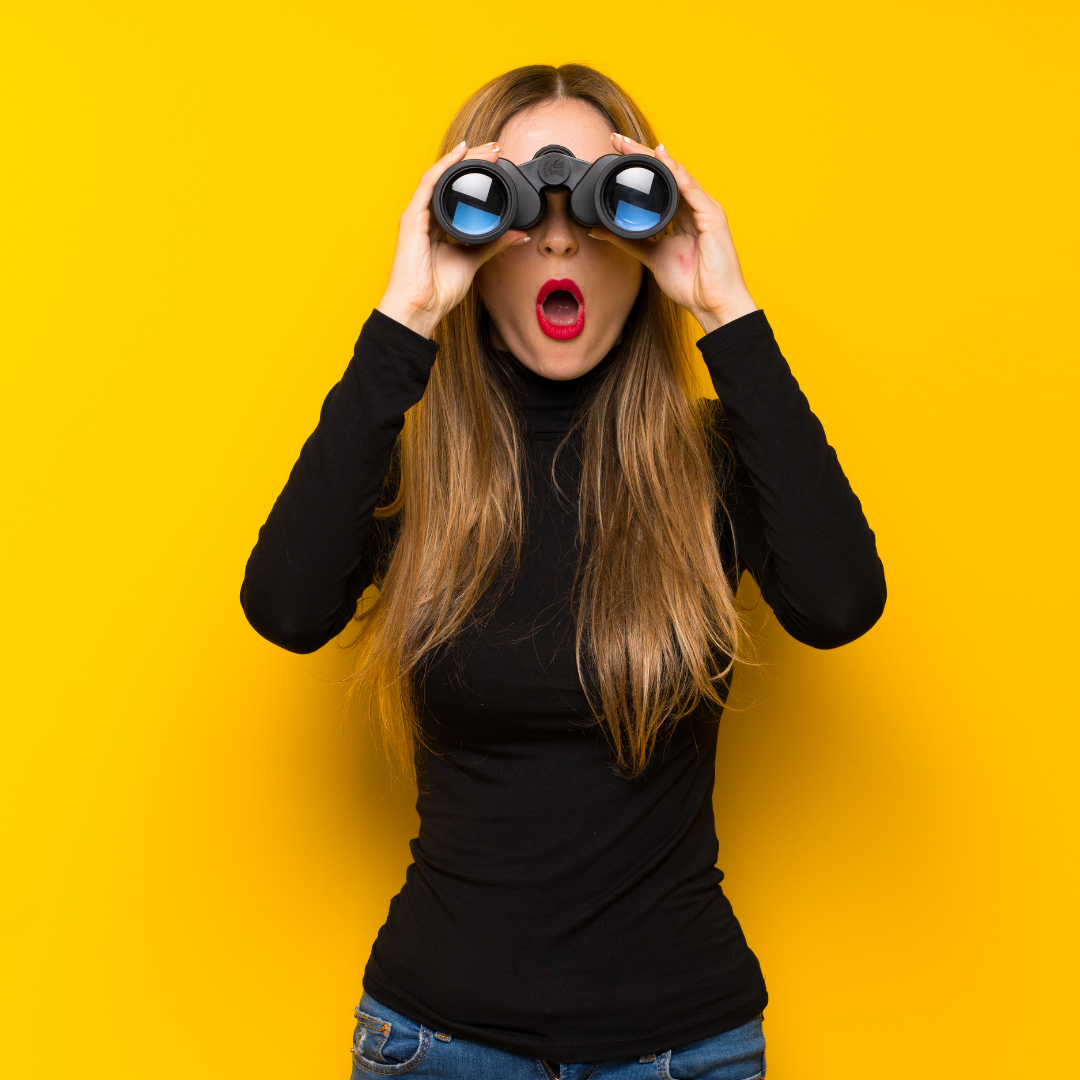 How & Where To Find The Good Guys
The best ways to increase your chances of getting incredible dates from dating sites and apps (good guys, not the dumb-dumbs that always seem to send you messages). Plus how to weed out the bad ones.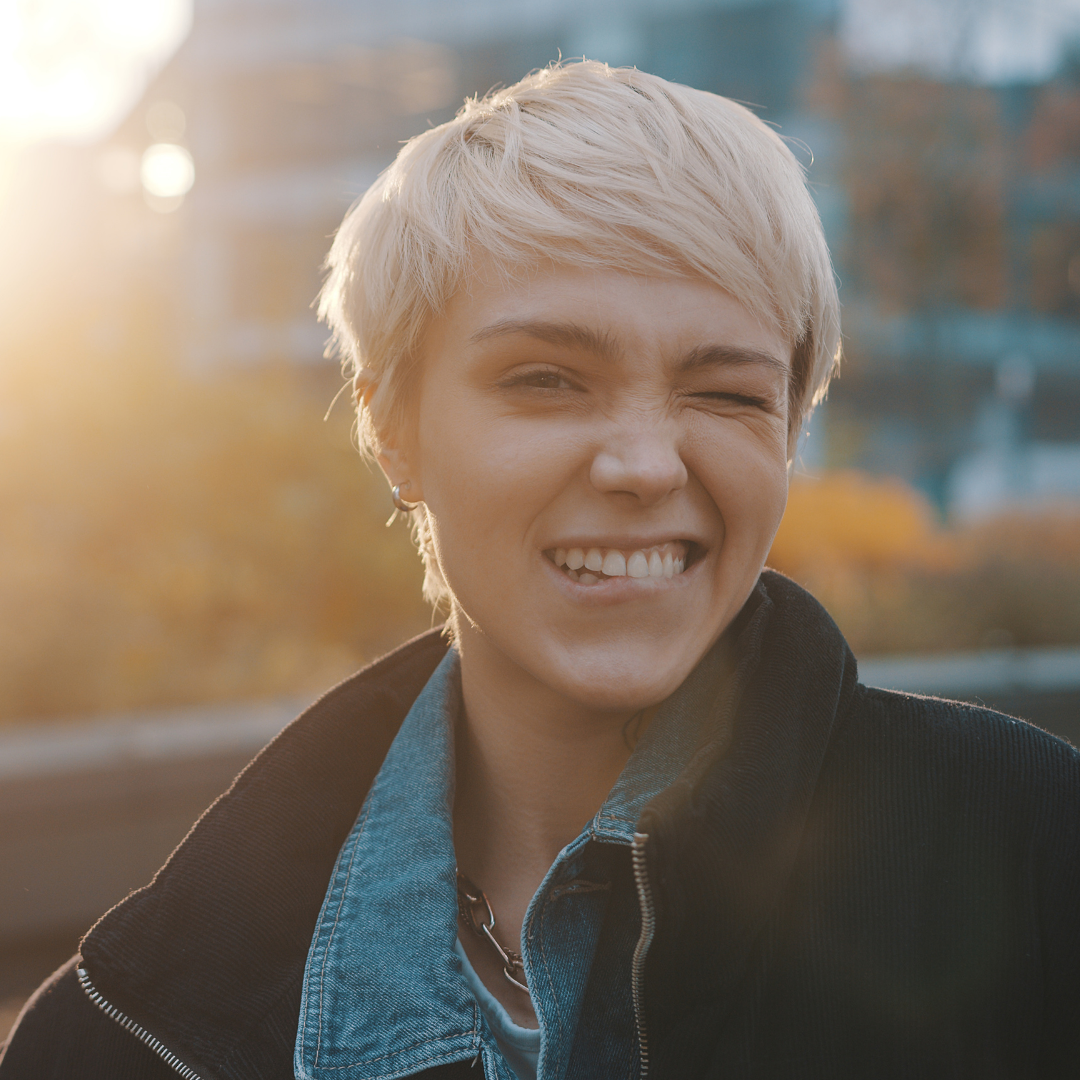 How To Flirt Like A Pro
How to flirt like a pro and keep your cool on a first date when you meet a man you actually want to see again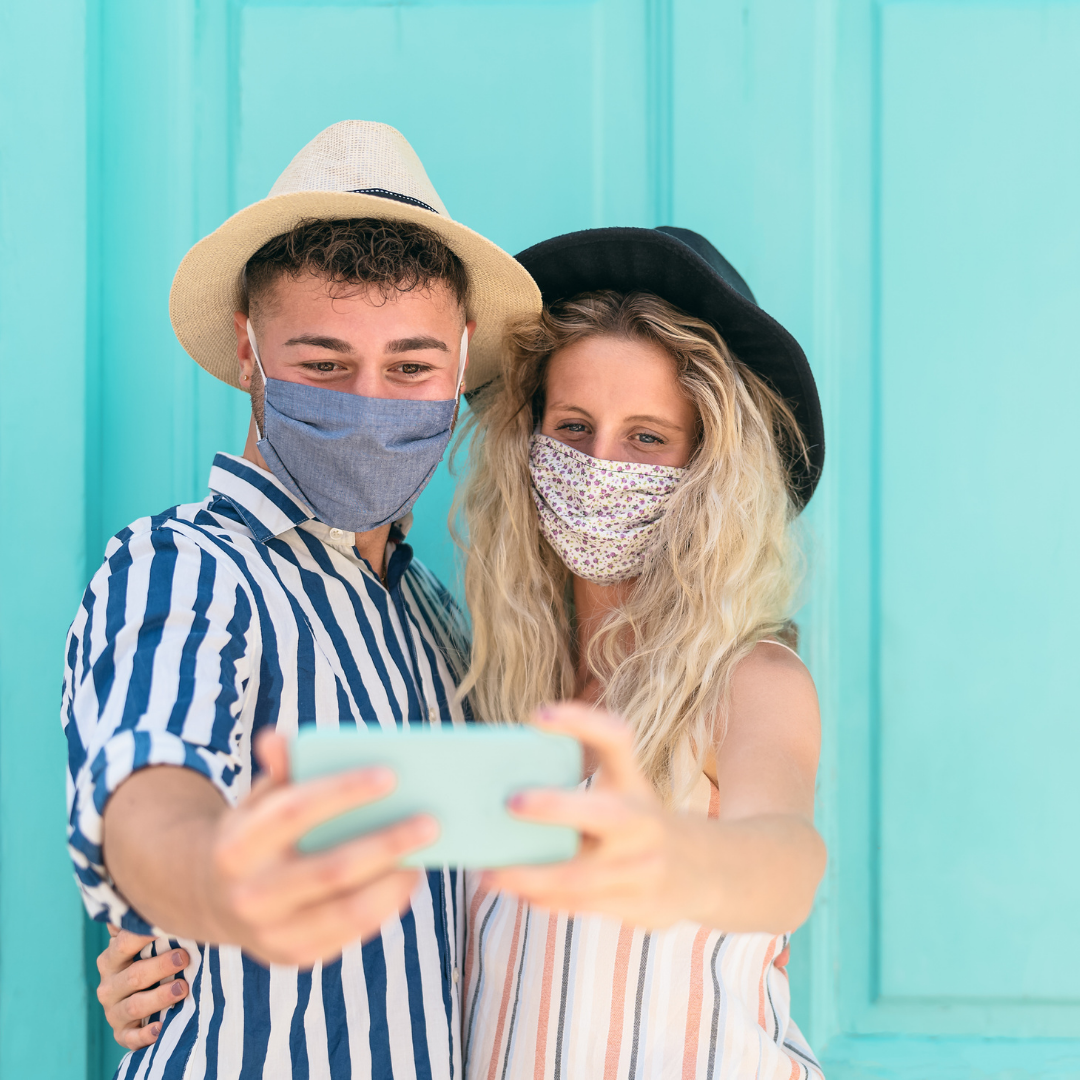 Ways To Stay Safe
Tips for staying safe when meeting online in the new normal (trust me, it's not nearly as scary as the ways you've met men in the past)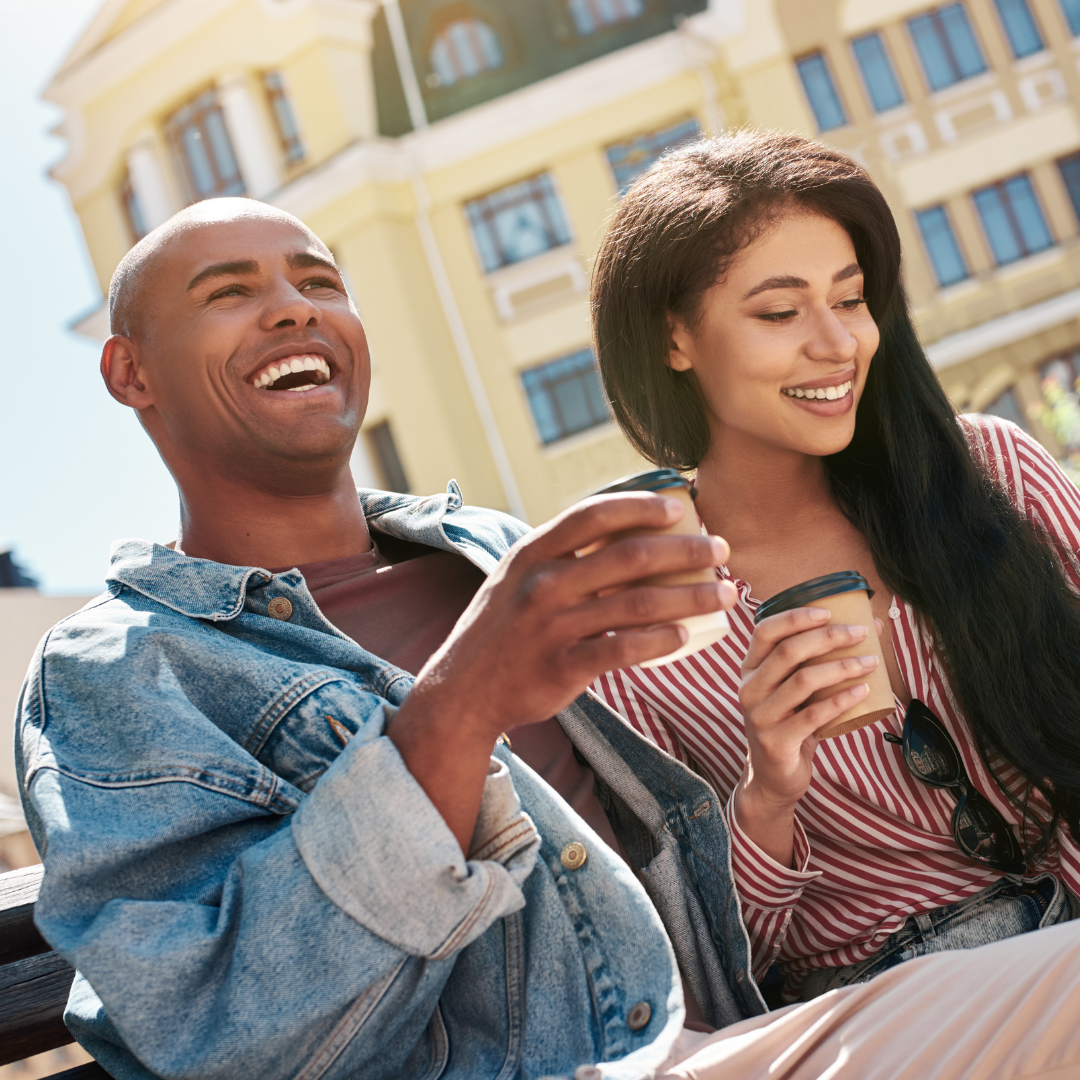 Seal The Deal
How to guarantee a second date (if you want one!)